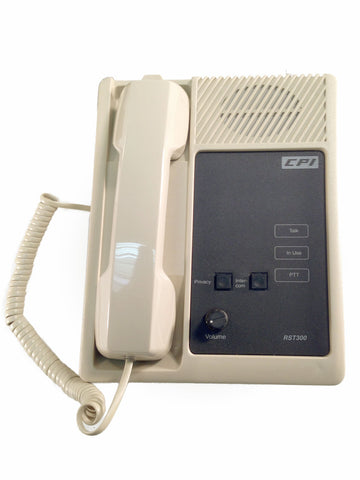 $ 553.00
Kit Includes:
•

Terminal

•

Mounting Brackets

•

Installation & User Guide

•

RS232 Data Cable

•

Country Specific AC Cord Required
The RST300 Remote Interface allows fixed site users access to the transmit and receive functions of the G2 unit from any 2 wire voice grade pair. This allows in building operation away from the main G2 unit and in areas where antenna placement may be a problem. All parallel remotes receive all incoming and outgoing audio as well as provide LED indicators of the G2 status indicators. 
• Remote Configuration
• Battery Backup
• Beam TrackALERT
• Solar Compatibility