Iridium Bolt and Magnetic Mount Antennas with 5 meter cable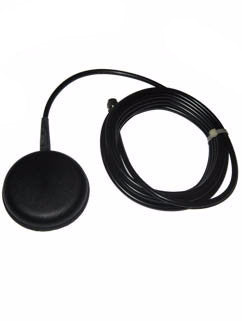 This larger Iridium Magnetic Mount Antenna with 5 meter cable antenna offers a longer 5-meter cable and offers dual mounting options for more permanent installation. It connects to an Iridium with the Iridium Magnetic Mount which uses magnets to secure the antenna to large metallic surface, minimum 26 cm (10 inches), on vehicle rooftop.
There are no features for this product.
There are no documents for this product.