Iridium 9505 Rechargeable Battery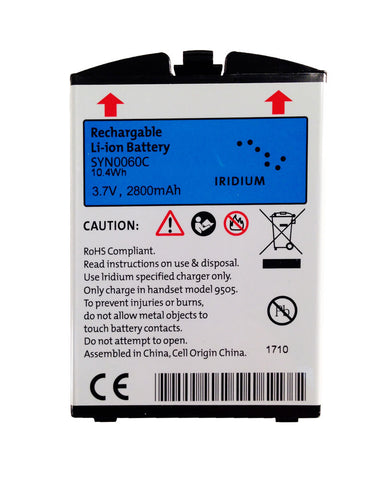 Iridium 9505 Rechargeable Battery provides 30 hours of standby time and 3 hours of talk time. The rechargeable Li-ion battery can be used as a replacement or spare battery for the Iridium 9505 satellite phone. This battery may be used with the Iridium 9505 portable satellite phone and installed by removing the 9505 battery door and replacing the existing 9505 battery.
There are no features for this product.
There are no documents for this product.