ASE Iridium Filtered Passive Antenna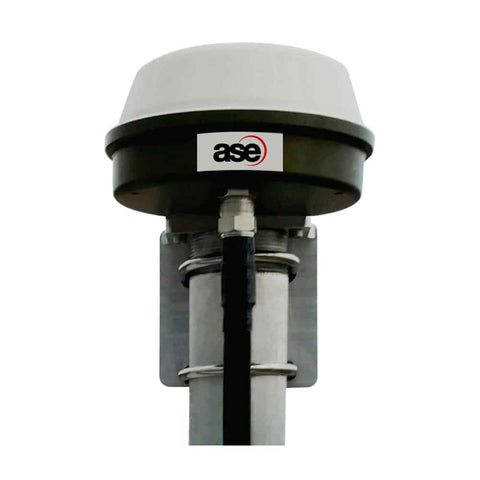 $ 769.00
Kit Includes:
•

Iridium Active Antenna

•

Antenna Mounting Bracket

•

Breakout Box

•

ASE-PS071 AC/DC Power Adapter

•

.6M LMR240 N(F) to TNC(M) Adpt. Cable

•

27/40/70/88/105M LMR Cable

•

Lightning Arrestor
Radio Frequency (RF) interference is continuing to be a problem in urban environments, or areas with satellite farms, substations, et cetera. Our Premium Iridium Antennas provide excellent radio frequency (RF) filtering to lock in your Iridium signal.